Last Updated: August 30, 2021
The Giftler is supported by wonderful readers like you. We may receive compensation from our retail partners if you make a purchase after following a link in this post.
Give the kids a reason to take a break from the tap, tap of that trusty iPad. A custom batch of stationery for kids provides some extra motivation to put down the screen and pick up a pen. These top choices from independent artists and designers range from mod to playful and back again. Buy in bigger batches to take advantage of volume discounts!
The List: Only The Best Stationery for Kids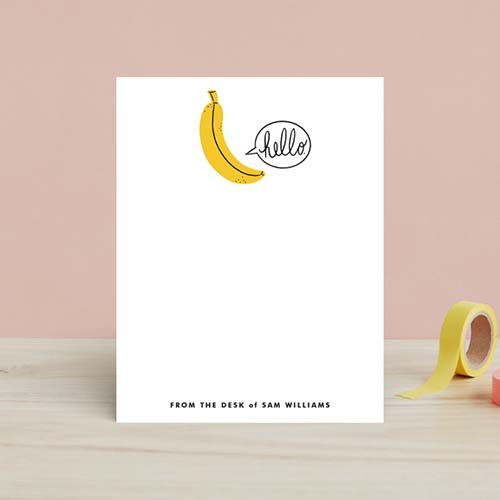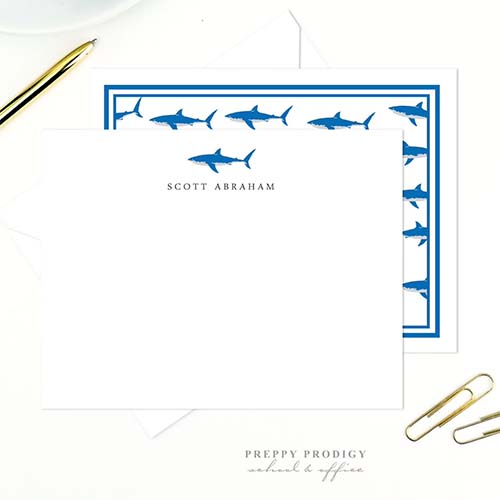 Did We Miss Your Favorite Custom Stationery for Kids?
Reach out and let us know what we're missing!